Contact for Premium Business Services
University Associate Professor of Marketing, Western Economy, & Business Management.
Automobile Quality Management Consultant of BMW, Audi, Toyota…etc.
Helped 100+ companies establish, implement and improve their business management & marketing system.
Specialist & Proficient in ISO9001, ISO14001, ISO/TSI949
Acquired all but one of the Google Ads related certificates and started a new company in Los Angeles. After signing the first contract shortly afterward, company revenue exceeded USD$50,000 in three months. 
In 2020, the global online sales increase & online markets expand rapidly even during the pandemic. To benefit people who suffer from the pandemic, Robert would like to share his valuable marketing experiences with others. Some key points include: Choose to do the right things at the right timing; take care of your tasks well as if you own the company; be responsible to the final results yet pay attention to the process and details.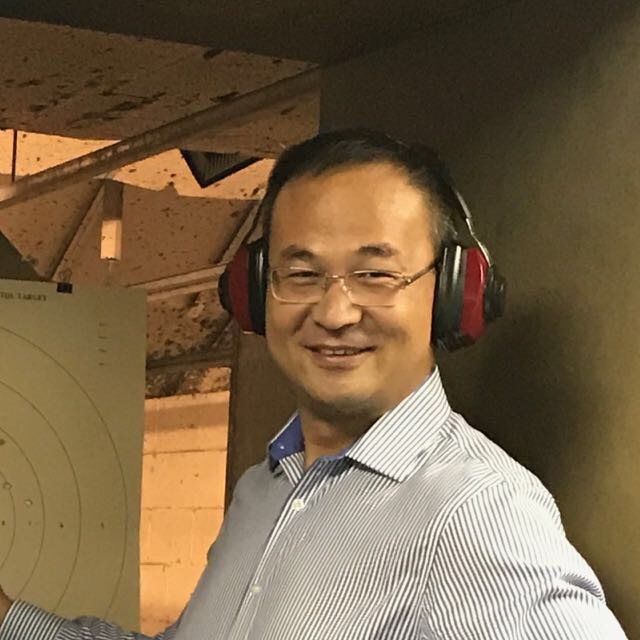 Editor-in-Chief of a news program in a global TV network. 
Conducted an exclusive interview with Elaine Chao, U.S. Secretary of Transportation during 2018 CES.
Conducted many exclusive interviews with Congress Members, California Senators & Assemblymen.
Covered several U.S. Presidential events conducted in greater Los Angeles.
Executive editor of a Taiwanese Magazine. Several topics worked on were the most popular ones that the readers requested the publishers to have more prints of some issues. 
Digital Marketer, Reporter & Video-editor
Received Outstanding International Student Award from University of Southern California.
Master of Science in Education & Acquired California BCLAD Teaching Credential in Fundamental Math & Spanish. Taught Mandarin & Math in middle and high schools.
Was on the Who's Who in America for two consecutive years.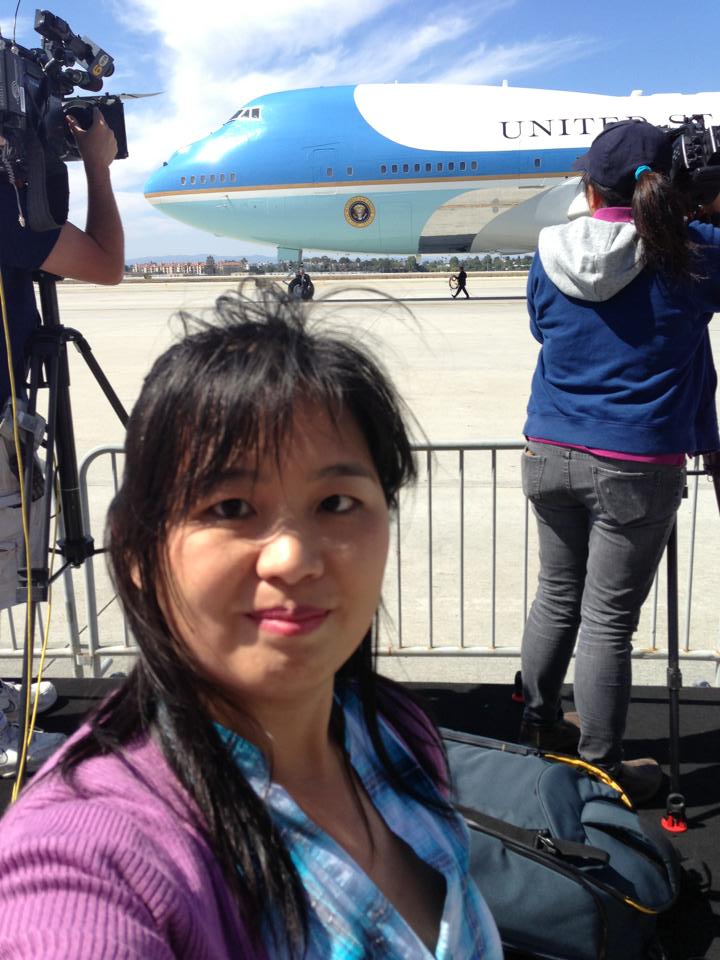 6 Bonita Street,#c  Arcadia CA91006
Stop Losing Customers to Your Competitor
© 2019 All rights reserved​